Custom Polyester Cargo Climbing Nets
• Uppmuntra tillväxten av löpare bönor och söta ärter.
• Idealisk för vertikalt och horisontellt stöd för klätterväxter och grönsaker.
• Ge unga växter allround stöd i de tidiga stadierna av tillväxten
• Mycket långvarigt och fritt underhåll
Snabba uppgifter om Klättringsväxelätning
Material: PP, UV-stabiliserad
Färg: vit, grön, svart eller någon annan färg
Maskstorlek: 150x170mm, 100x100mm, 150x150mm, 130x130mm, 200x200mm
Vikt: 8 ~ 10g / kvm
Bredd: 1m, 1,2m, 1,5m, 1,7m, 2m
Längd: 10m, 30m, 50m, 100m, 500m, 1000m

















Note: We will offer you price referring to your detail request,so please kindly inform us of the thickness, mesh size,depth,length,knot type,heat setting way,color and other requirements you prefer,and the special offer will be given.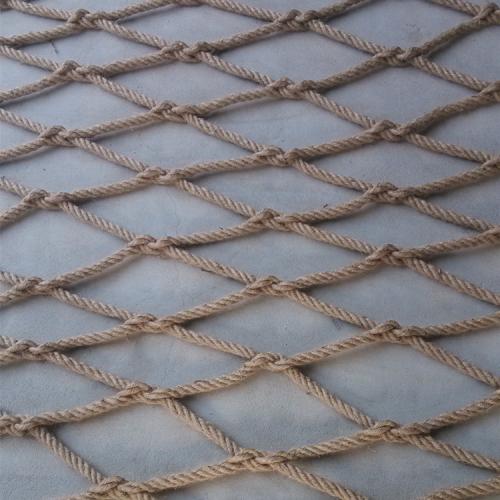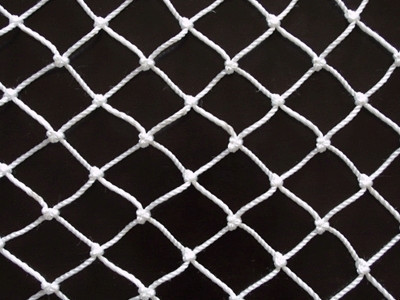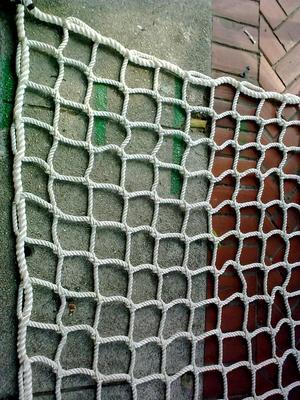 Produktkategorier : Netting Products > Knutna nät